Planning your time in Alaska is critical to getting the most out of your vacation. For that reason, we've designed a list of Itineraries for many of the most visited cities in Alaska and the Yukon. Whether you have 3 days in Anchorage, or two weeks in Alaska, you can use our daily Itineraries to help plan the best way to spend your time in Alaska!
Anchorage Alaska Itinerary
Anchorage is one of the most beautiful and interesting cities in the world. You can sightsee, hike, bike, ski and shop til you drop. As the largest City in Alaska, Anchorage offers first class dining, accommodation, entertainment and some of the best museums in the Country.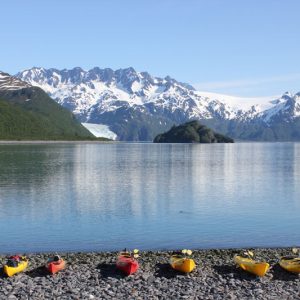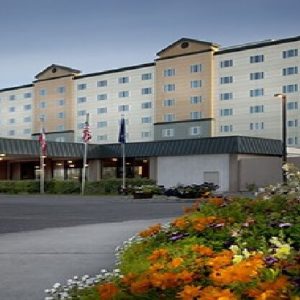 Fairbanks Alaska Itinerary
When you visit Fairbanks, you won't have any difficulty in filling your time. You could spend a week here and still never get bored. From river cruises and gold rush history to arctic tours and Alaska's best collection of antique automobiles Fairbanks has some amazing things to do.
Juneau is an incredible destination, with an unbelievable number of attractions to keep visitors busy. Whether you're searching for adventure or just a stroll through downtown, there really is something for everyone. The majority of Juneau's visitors arrive by cruise ship only allowing them a short time to take in all that Juneau has to offer. However, if you have more time, here are some of the best things to do in Juneau.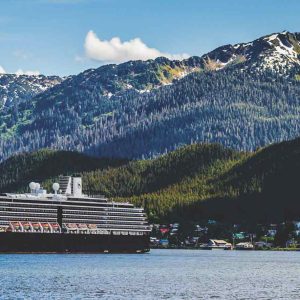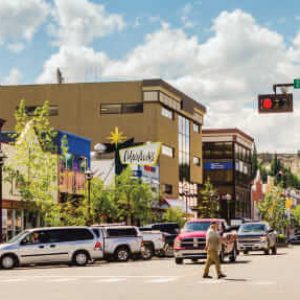 Whitehorse Yukon Itinerary
Whitehorse is the largest city in the Yukon, so it's no surprise that it is filled with activities to keep visitors hopping from one exciting experience to another. From prehistoric beasts that roamed these lands millions of years ago to the rich history of the First Nations, Whitehorse is full of incredible things to do. The Itinerary below will keep you busy with some of the best things to do while visiting Whitehorse.