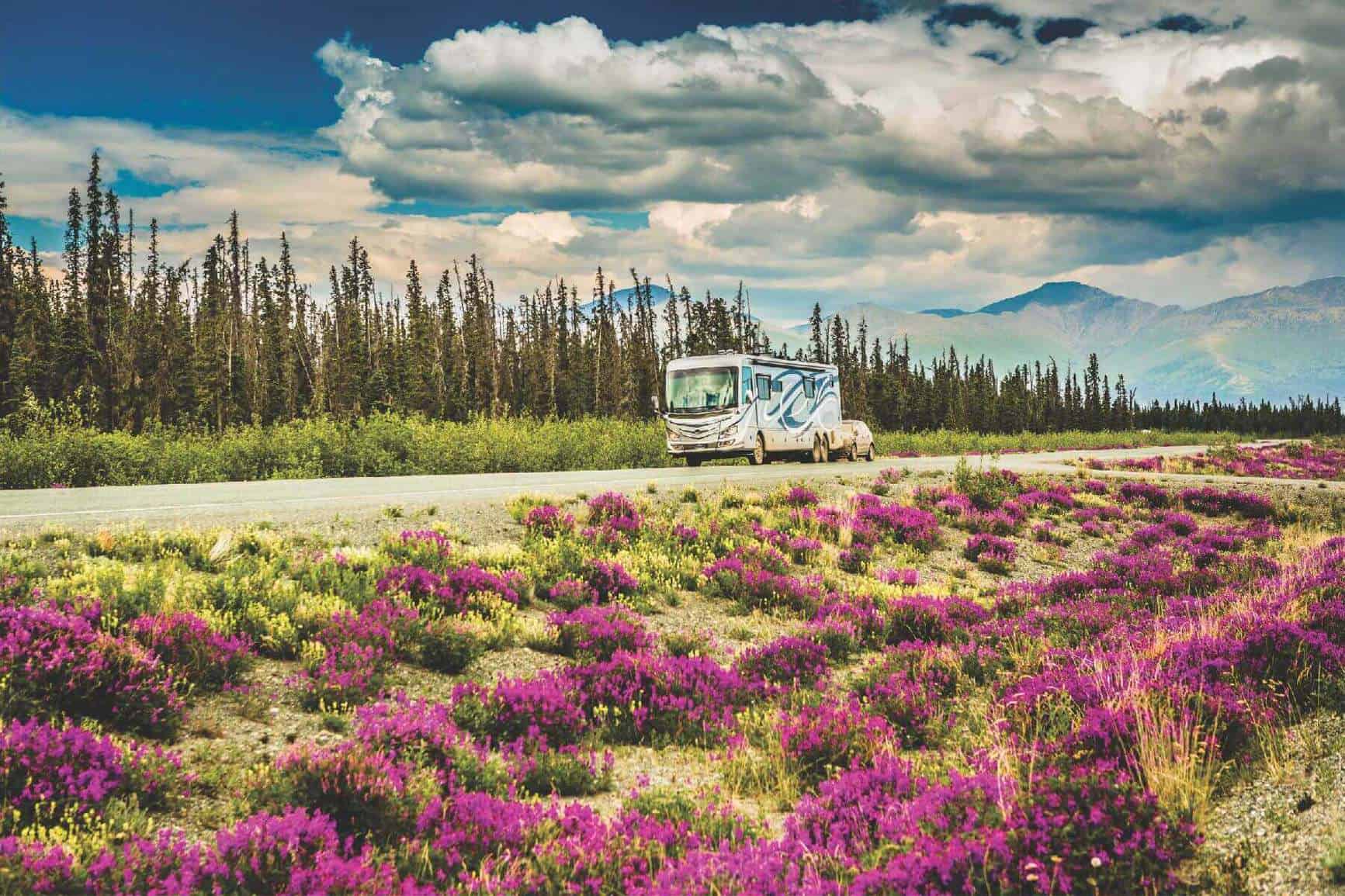 ---
The Best Alaska Podcasts for Driving Around Alaska
It's hard to imagine travelling around Alaska's wide-open spaces and being bored. There are an endless number of things to do in Alaska, but some of them require a pretty long drive, and having the right podcast to keep you entertained can be just what you need. We've put together a collection of excellent, Alaska themed podcasts for you to listen to while you drive around Alaska.
Remember, when driving around Alaska, use our mile by mile highway guides to make sure you don't miss a turn. Click here for a listing of Alaska's Highways.
True crime is one of the most popular podcast genres and Alaska has a couple of great options for true crime fans.
Alaska Unsolved dives into unsolved cases in Alaska. Season 1 investigates the puzzling disappearance of Erin Gilbert who disappeared in 1995 from Girdwood Alaska.
Missing in Alaska is another serialized true crime podcast that delves into the disappearance of two congressmen in 1972. 23 years later this mystery deepens when a mobster tells the F.B.I the plane was bombed.
If you're a hunter, check out the Alaska DIY podcast and listen to Abe Henderson interview accomplished hunters and learn from their experiences.
Near the Wild, Alaska Podcast. Three friends hang out on a bus and discuss all things Alaska. Sounds fun, right?
Alaska On the Go! This podcast is perfect for anyone traveling in Alaska with children. The two hosts, both Alaska parents themselves, share tips and trick and insider knowledge on how to travel around Alaska with children in tow.
Alaska Public Media produces several excellent Alaska Podcasts including:
Outdoor Explorer takes listeners on a journey to discover somewhere new in Alaska. A new fishing hole, or hiking trail are discussed while also talking about what to pack, when to go and how to stay safe while exploring the outdoors.
Iditapod, for all things Iditarod! This podcast takes you inside the Last Great Race, from the mushers, to the trail. In-depth race analysis like that you won't get anywhere else.
Talk of Alaska is the only state-wide call in show that discusses the issues important to Alaskans.
Find the complete list of Alaska Public Media podcasts here: https://www.alaskapublic.org/podcasts/
Finally, the podcast, The Daily, did a great episode looking into the 1964 earthquake that hit Alaska. It was the largest earthquake ever recorded in North America and this episode tells the story of Genie Chance and her experience during this incredible natural disaster.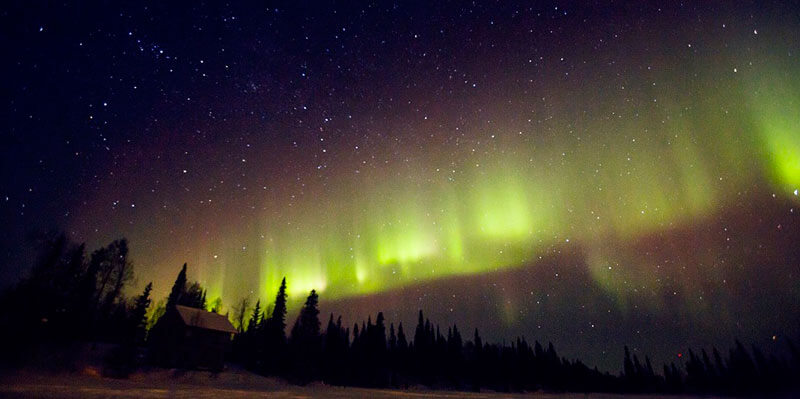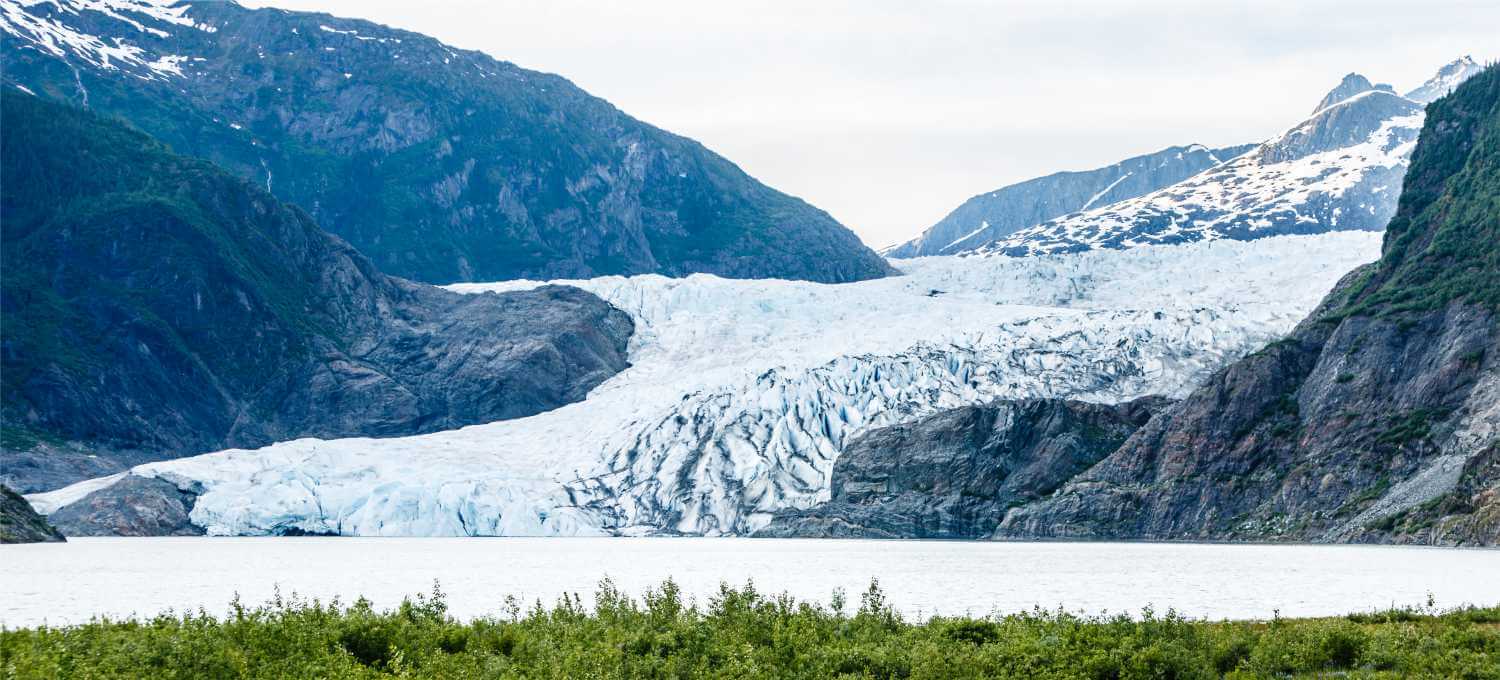 These podcasts will make your travels around Alaska more enjoyable. But let's not forget why you are here. So get out and explore Alaska and all it has to offer. Here is a list of some of Alaska's best summer activities.
Amazing Summer Activities in Alaska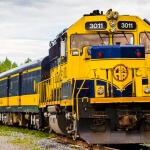 Alaska Railroad For over 90 years, the Alaska Railroad has connected over 500 miles of Southcentral and Interior Alaska, serving Anchorage, Talkeetna, …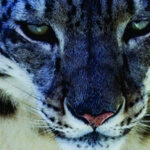 The Alaska Zoo invites you to take a walk on the wild side! The Zoo, located just 15 minutes south of downtown …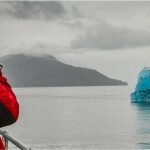 Adventure Bound Alaska. Glaciers from the mountains to the sea, Alaska's largest icebergs, incredible waterfalls, mountains and jade green water. Watch for …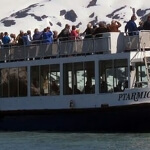 For $45 experience the best value and closest glacier cruise to Anchorage. Board Gray Line Alaska's exclusive day boat and cruise iceberg-dotted …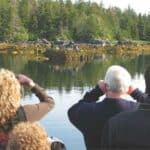 Allen Marine Tours Travel by deluxe jetboat to explore the very best of the Tracy Arm-Ford's Terror Wilderness, including exciting close-up views …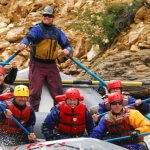 Only a 1/2 mile north Nenana River bridge in the Denali Rainbow Village Mall. Your choice of a 2 hour exhilarating whitewater …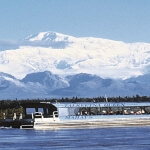 Mahay's Jet Boat Adventure, where you can experience remote Alaska wilderness aboard an enclosed safe and comfortable jetboat with panoramic views of …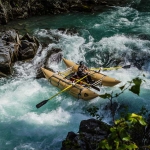 On Sixmile Creek near Hope, offers one of the best whitewater trips in Alaska. Dropping over 50 feet per mile, Sixmile flows …