Locations in South Central
Copper Center

| South Central
Copper Center is one of the oldest white communities in Alaska's Interior. It was founded as an Agricultural Experiment Station in the late 1800s.
Andrew Holman is said to have been its first resident. He established a temporary roadhouse near the site in 1898 to provide shelter for prospectors traveling to the Klondike Gold Rush over the Valdez Eagle Trail.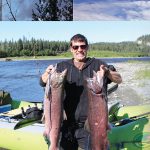 King For A Day Campground is situated on the shores of the Klutina River, home to some of the worlds best salmon …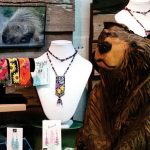 Cabin Fever Crafters features Native Alaskan artwork and handmade items by local artists. Open Tue – Sat, June to mid-Sept. Find them …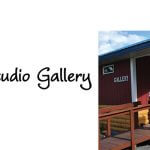 Jene Rene Studio Gallery proudly displays the works of artist Jean Rene, who was captivated by the beauty of the land and …
Currently we do not have any listings here.