0
Dawson City probably has more things for visitors to see and do than any town  in the Yukon or Alaska. It is host to a number of annual events inluding Discovery Days  Festival, which celebrates the Discovery of Gold in 1896. To start your journey on the Top of the World Highway, first take the free George Black Ferry across the Yukon River. The ferry runs continuously 24 hours a day May to October (brief maintenance shutdowns are scheduled between 5-7 am on Wednesdays). Crossing takes about 10 minutes. There are long ferry lines in the morning so better to wait and enjoy extra time in Dawson rather than waiting in line.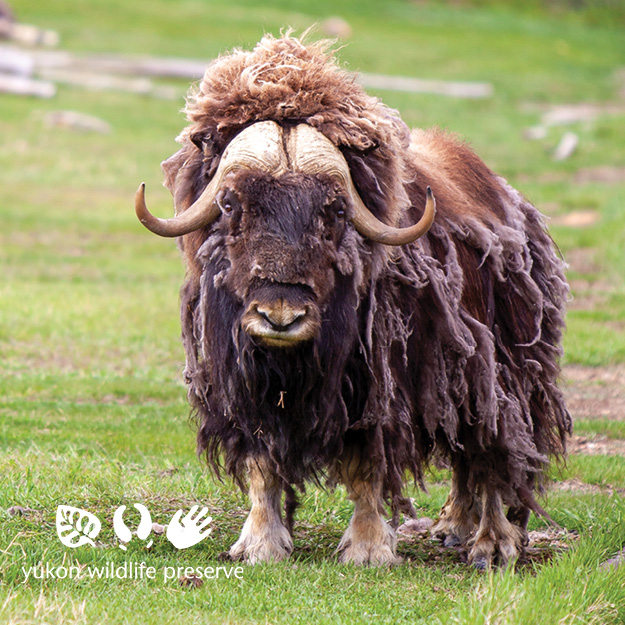 The Visitor Information Center
Historic slide shows and films are shown daily and interesting artifacts are on display. Drop by and pick up a Dawson City map to plan your path through this historic city or join one of the many Parks Canada Walking Tours and be guided around town by a costumed guide reliving the Klondike era.
www.dawsoncity.ca
0.3
Yukon River Campground, 94 camp sites, water (boil), pit toilets, firewood, shelters. Fee area.
4
Top of the World Golf Course. 9 holes, rentals, pro shop. 867-993-5888
5
Great views of Dawson City, Klondike and Yukon Rivers. No parking available.
14
Rest area, tables and toilets. Information sign on Top of the World Highway.
29.2
Parking.
32
Parking.
40
Parking.
46
Parking.
56
Castle Rock, erosion created rock outcropping.
59
Side road to abandoned Clinton Creek mine (no services).
61.5
Scenic viewpoint.
64.5
Parking.
81
Parking.
86
Rest area,  road is very rough and dead ends.
86.8
Side road to Sixtymile mining area, parking.
92
Parking.
97.9
 Scenic viewpoint.
100.8
Rest area with view, Info sign on Top of the World Highway. Toilets and litter barrel.
104.4
Parking.
106.2
(mile 65.8) Canadian and U.S. Customs offices. Open 9am to 9pm (Pacific Time) when Dawson City Ferry is in operation. Road is closed in winter.
If you are traveling to Alaska, mileage markers along the road indicate distance to Eagle Junction in miles. If you are traveling into Canada markers indicate distance to Dawson City in kilometres. Time zone change. It is one hour earlier Alaska time.